If you have any questions or would like to make a reservation please email or call… we look forward to hearing from you! The resort is open from May 1 until mid October. Check in is at 4:00pm (please check in by 8 pm) and check out is at 11:00 am. 7 day cancellation notice required.

Roche Lake Resort
P.O. Box 669, Station Main
Kamloops, B.C. V2C 5L7
Phone: 250-828-2007
Fax: 250-828-2107
Email: info@rochelake.com
Street Address: 7200 Roche Lake Road, TNRD
Google Maps has us as:
7200 Roche Lake Rd, Knutsford, Thompson-Nicola, British Columbia V0E 2A0
All reservations must be guaranteed with a credit card. All guests and vehicles must be registered at the Lodge upon arrival.
We accept Visa, MasterCard, Debit and cash.
Please note the Lodge Office is open from 8:00 am to 8:00 pm during our operational season.
Phone calls will go to voicemail during our off season.
Dates of Operation
Main Season — We are open from ice off to ice on, which starts approximately mid-April and lasts until mid-November.
Winter Season — Unfortunately, we are closed for the winter season which lasts from approximately mid-November to mid-April.
Reservations are accepted during our closed season by email, which is preferred, and by phone. However please be patient for the reply as there is no full time office staff until May 1st.
GIFT CERTIFICATES AVAILABLE!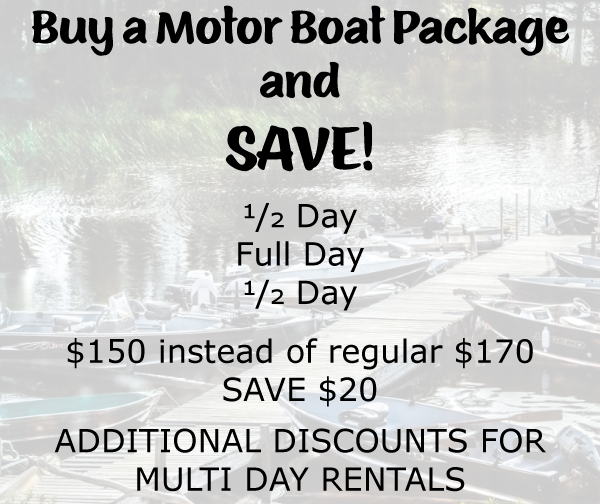 Cancellation Policy
To cancel your reservation, you must notify us 14 days prior to avoid forfeiture of your deposit. Early departure is subject to a $50.00 cancellation fee.
RESERVATIONS: a credit card deposit is required at time of booking. Long weekend bookings require a two night minimum stay. 50% Deposit payments are due at the time of booking and may be made by Visa, Master Card or, if in person, Debit. We DO NOT accept bookings for Stags, Stagettes, Bachelor or Bachelorette parties. If you disregard our policy and book this type of gathering, we will charge an additional $350.00 per night to your credit card and you run the risk of being asked to leave and not return. This is a family fishing resort, not a party place.
Chalet Rates
ALL rentals made with credit card for security
Chalet – Weekday from $180.00 – $195.00
Chalet – Weekend from $210.00 – $225.00
Cabins – Weekday $100; Weekend $125.00
Hillside HideAway – $400
Rates listed above are based on 1 – 2 adults. Additional Adults are $25.00 each. Maximum allowed is 6 people per chalet. Children 12 years of age and under are no charge.
Weekdays are from Sunday evening – Thursday evening. Friday and Saturday evening count as the weekend.
Pets are allowed in some chalets. Maximum 2 small pets or one large pet. An additional charge of $20.00 per night applies. (Max $40)
Minimum two night stay on weekends.
Boat & Rod Rental Rates
ALL rentals made with credit card for security
Boat Rental with Motor

$80.00 – Full Day
$50.00 – Half Day

Rowboat Rental
Electric Motor and Battery
Kayak, Canoe & Paddle Boat

$30.00 – Full Day
$8.00 – Hourly

Rods / Nets / Anchors
While there is no motor restriction for most of the lake, beyond Carl's Flats island, the area is restricted to electric/manual boats.
Our convenience store carries fishing tackle, bait, and flies.
Credit Cards are required for rental security.
NOTE: We do not sell gas.
Other Daily Rentals
| Type of Rental | Daily Rate |
| --- | --- |
| Oar | $5.00 |
| Fishing Net | $5.00 |
| Anchor | $5.00 |
| BBQ | $10.00 |