The Thompson-Nicola Region
The TNRD is located in the British Columbia Interior, west of the Okanagan Valley and Shuswap Lakes. The landscape is comprised of arid rolling hills and plateaus studded with hundreds of fishing lakes, and mountain regions carved by mighty rivers.
Roche Lake Provincial Park – Nature and Culture
History – Established April 30, 1996 as a result of recommendations made in the Kamloops Land and Resource Management Plan.
Conservation – The park protects a series of world-class recreational trout fishing lakes in a plateau setting, and encompasses small stands of old-growth interior Douglas-fir forest, highly productive habitat for moose, waterfowl and perching birds.
Wildlife – Black Bear, moose, mule deer, white-tailed deer and birds such as the Canada goose, mallard, common snipe, vesper sparrow and mountain bluebird all make their home in the park.
Roche Lake Resort
Although this is privately owned property, it is located inside the Roche Lake Provincial Park. It is near Kamloops, situated on the Thompson Plateau.
Roche Lake
This is a large lake at 132 ha. (326 acres) with a maximum depth of 70 feet at an elevation of 3723 feet. The lake is stocked with rainbow trout. This is a world-class rainbow trout fishing area. So famous for fly fishing that in 1993, Roche Lake was chosen to help host the World Fly Fishing Championship. Roche commonly produces Rainbows in the 2-4 lb. range, with larger trout of up to 12 lbs. having been caught.
Roche Lake Depth Map: http://a100.gov.bc.ca/pub/fidq/bath_images/pdf/00276801.pdf
Anyone fishing or angling in British Columbia must have an appropriate licence.
Roche has a marl bottom and a shoreline that is dense with tules and other vegetation. Most importantly Roche has huge shoal areas and weedbeds that extend out into the lake and then drop off to a maximum depth of 21.3 m. (70 ft.). The lake features many bays and also 4 islands. All in all, a superb recipe for the making of a great fly fishing lake.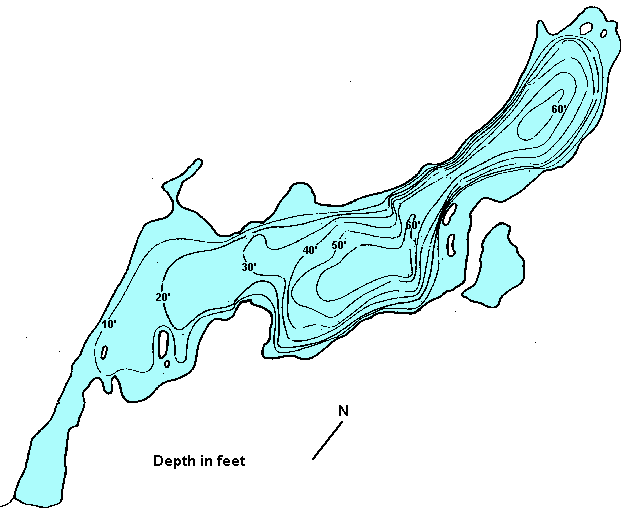 Climate
The Weather Network
Google Map and Google Earth
The image is currently set to Map. To see the Satellite image, click SAT on the map